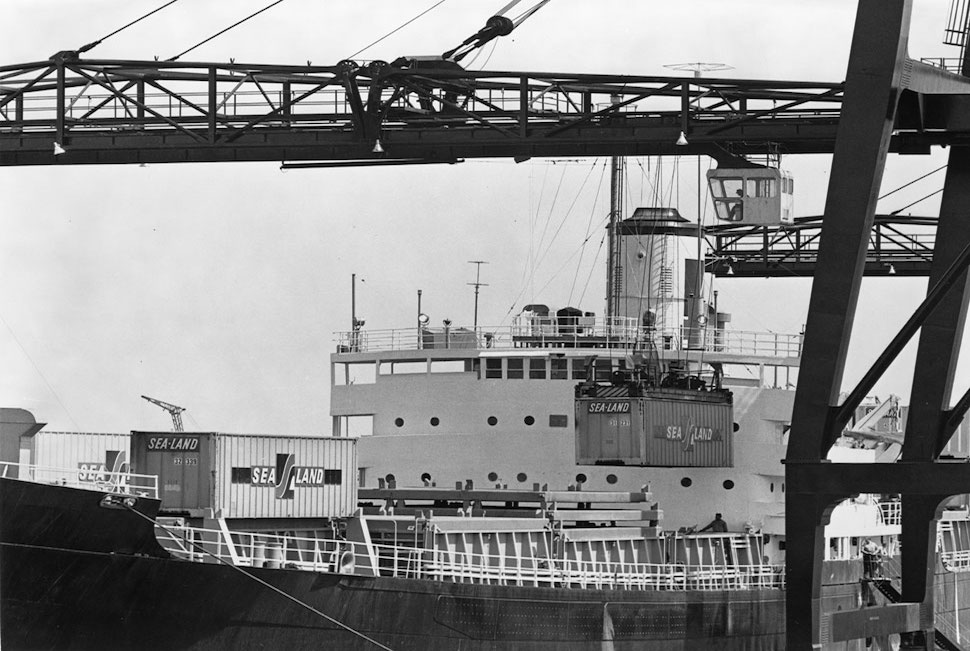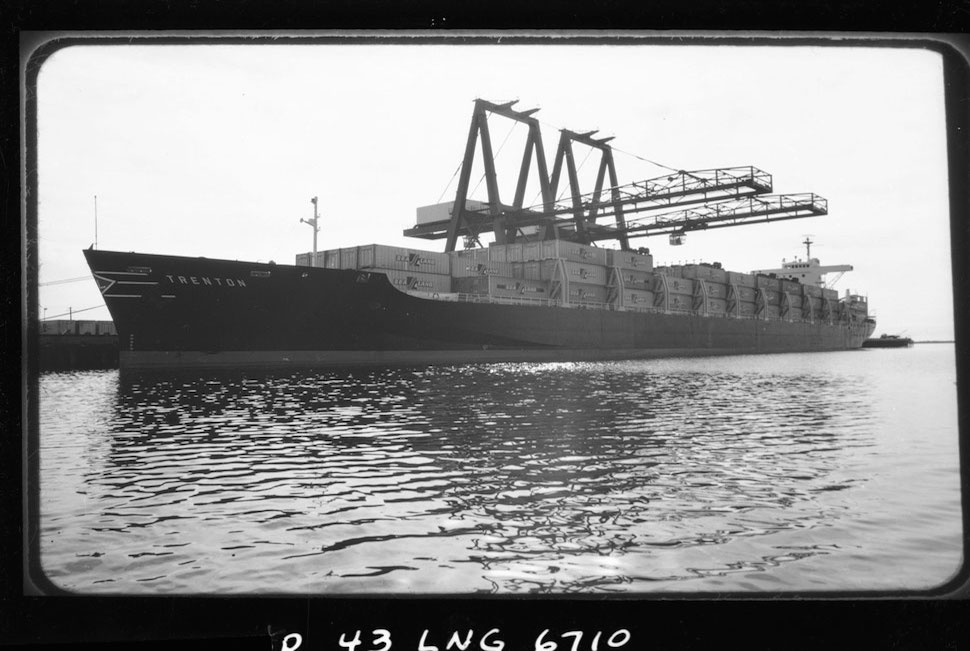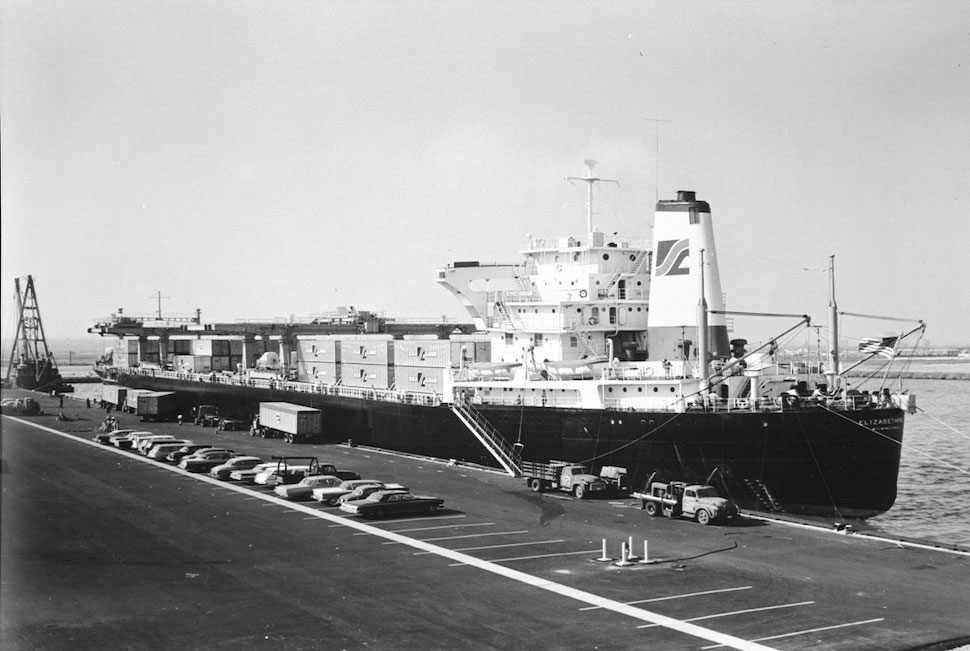 Welcome to Priority Shipper's Association
You can benefit as a member from the cost effective shipping rates and superior service value we provide.
We achieve this by pooling together our member's volumes to leverage our negotiating relationship with the ocean carriers.
Unlike many associations with upfront entry fees, you can expect registering with PSA to be completely FREE.
Our members further benefit from direct bookings with steam ship lines, shipping instructions, and track and trace capabilities partnered through CargoSavings, Inc.
Our innovative platform Incorporates technology powered by CargoSavings, Inc. so that you can compare rates instantaneously and maximize your potential.
PSA is not an NVOCC. Our members are directly listed as affiliates to the contracts and the shipper-of-record on the bill-of-lading.
As an Illinois based non-profit, the association has no dues and no annual membership fees and covers cost by charging a small fee per container if our rate is used.
Beneficial Cargo Owners are eligible to join for FREE. Simply sign the Member Certificate and Agreement of Compliance and submit for approval.
Get in Touch and join today!
Our Take
The reality is that the current market promises far greater service than what is actually delivered. Service that falls short is often justified by carriers and customers because we all know it is 100% about the price, right? Our take is that carriers have a significant book of current customers that behave as if they are buying a commoditized product. The result of these relationships is that asset based carriers focus their management and resources toward cost reduction programs at the expense of innovation and meeting client needs. We see this in the form of slow steaming, carriers not providing chassis, offshore customer service centers, and 18,000 TEU ships that are often far too large for the existing port and rail infrastructure to handle effectively.
Why would anything other than price and availability matter? Priority Shippers' Association works with carriers and our members to develop "priority" services that allow the carriers to offer "basic" and "priority" services. Our members and carriers realize better financial returns because they have the information to make best choices available anywhere.
Please take a look at the vintage 1950's and 1960's pictures above of cars and trucks from the early days of containerization. We have even posted one of the famous Sea-Land SL-7 fast ships that set speed records running at 33 knots across the Atlantic and Pacific oceans. This industry has changed a lot in terms of the size of the ships, slow steaming, and the scale of the operations. The freight industry is revolutionizing the world. The scale is now massive and the carriers still must deliver value by loading one container at a time. Priority Shippers' hopes to continue the pioneering effort by helping carriers and members use technology to improve their service and price values based on maximizing both priorities.